Baby Show 2021
  & 
Presenting at 2.30pm Sunday 14th March
ASB Showgrounds, Auckland
WE MISSED YOU IN APRIL 2020 – BUT WE ARE THRILLED TO INFORM YOU THAT WE WILL BE BACK FOR MARCH 2021!
Come and meet myself and Angela Ivory – We are a duo of passionate HypnoBirthing Educators who run our classes together, currently in Whitford and Kohimarama, Auckland. We also teach private classes (limited to two birthing couples at one time – please enquire).
What you will see & hear from us at our HypnoBirthing Stand:
Live Presentation – Sunday 2.30 pm

Q&A

Gift Vouchers

Information packs

Giveaway – One lucky person/couple will receive an entire HypnoBirthing Course for free!

HypnoBirthing Books available to purchase

Prebook your classes in advance and save $$$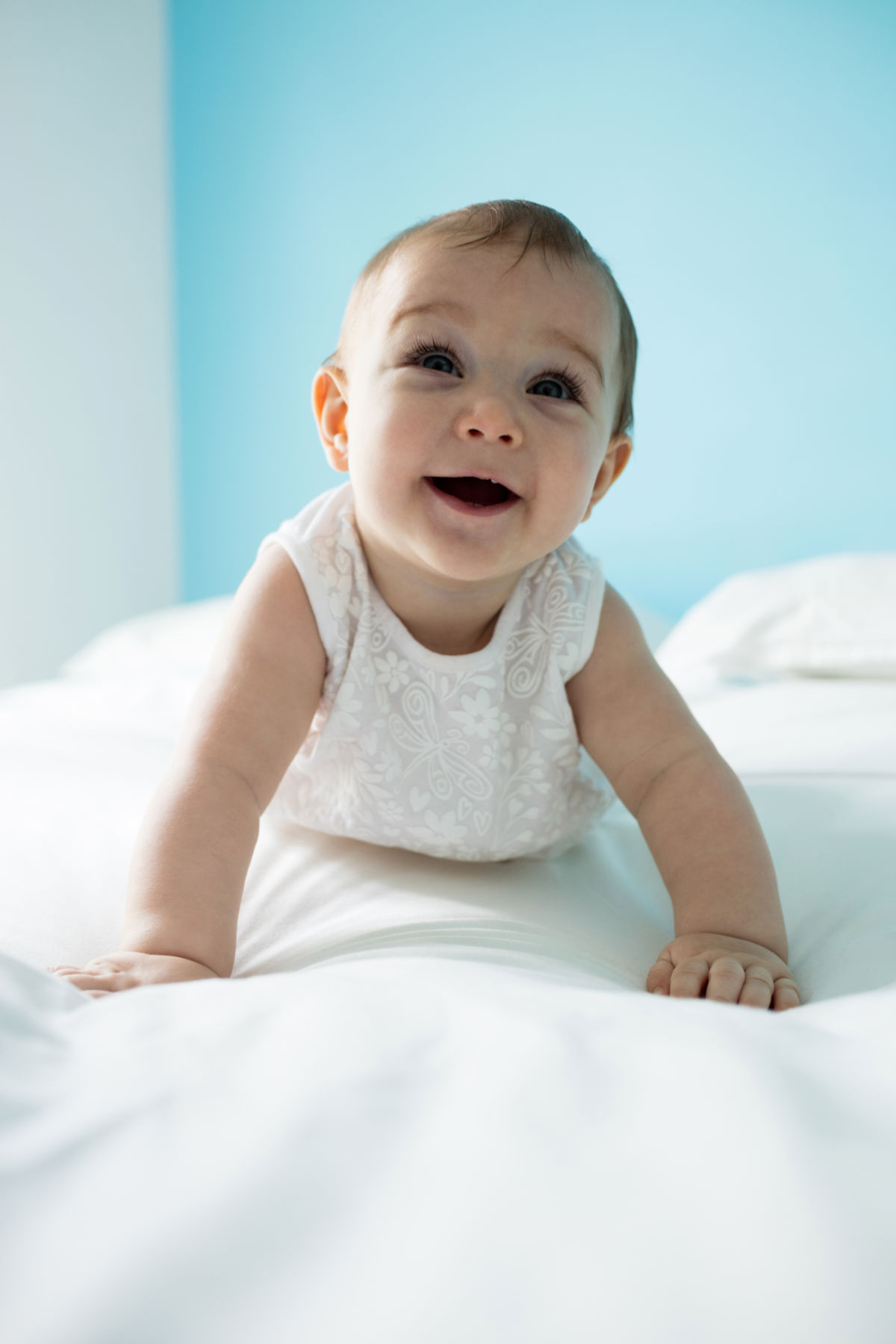 Ready to Make a Change?
Whether you are looking for Homeopathic treatment or Hypnobirthing, we are here to help you take charge of your life and your health.