Take Charge of your Life, your Health!
With Homeopathy you can…
Take Charge of your Birth!
With HypnoBirthing you can…
See us at the Baby Show
Fri 20th Aug – Sun 22 Aug 2021
We will be presenting at The Baby Show 2021
Saturday 21st   3.30pm – 4.15pm
Sunday 22nd   2.30pm – 3.15pm
ASB Showgrounds, Auckland
A Registered Classical Homeopathic Practitioner and a Certified HypnoBirthing Educator,  I use an holistic approach to wellness.  Together with Homeopathy I use Hypnosis, Bioptron Light Therapy, the Quantum QXCI/SCIO Biofeedback machine, Reiki, Resonation and Magnetic Therapy, helping you on your journey to health!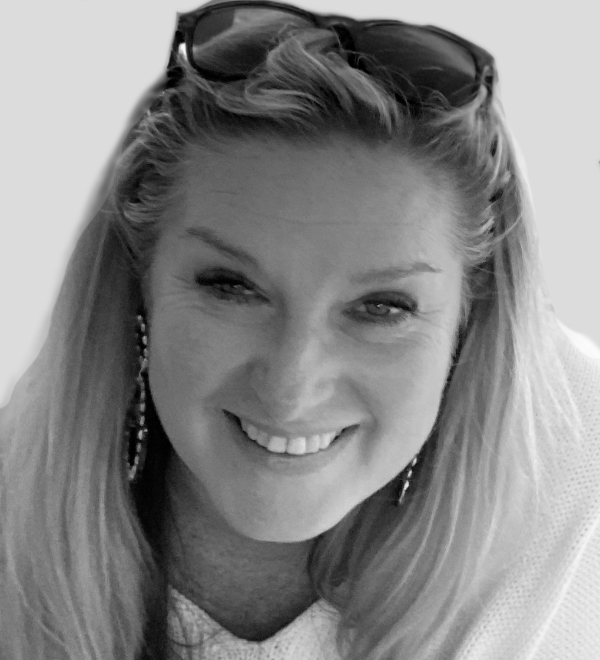 HypnoBirthing
HypnoBirthing® is a method and philosophy of birthing that teaches the birthing mother to call upon her body's own natural relaxant to lessen discomfort during childbirth.

Bioptron Light
The Bioptron Light is safe and effective  for health, beauty and well-being.  It is effective in reducing pain and is a natural therapy for rehabilitation and prevention with no known side-effects. 

Latest News
We will bring you the latest news and updates as they become available.
"Julie is knowledgeable and her kindness and attentiveness shows through during her treatments. Thank you Julie for all your guidance."
"The power of the SCIO is unbelievable. My colleagues call it a miracle, I say call it what you want I'm feeling good, I'm high on life and never felt better."
"I still have a treatment from Julie about once or twice a year. I honestly do not know what I would have done if it were not for Julie and her SCIO machine."
Ready to Make a Change?
Whether you are looking for Homeopathic treatment or Hypnobirthing, we are here to help you take charge of your life and your health.