Bioptron
Hyperlight Therapy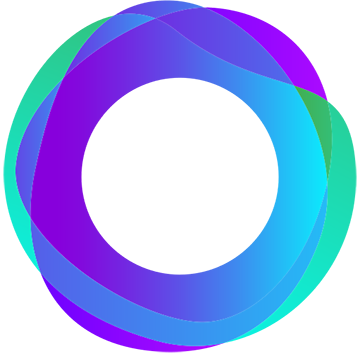 Bioptron Light
The Bioptron Light is safe and effective with a wide range of applications for health, beauty and well-being.  It is effective in reducing pain and is a natural therapy for rehabilitation and prevention with no known side-effects.  It is a patented, clinically tested, proven and certified Swiss-made medical device, for home and professional use.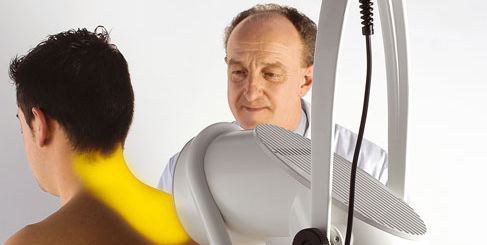 What can Bioptron be used for?
Pain

Inflammation

Swelling

Immune correction

Skin regeneration

Respiratory viral diseases

Open wounds, burns, cuts

Acne

Scarring

Enhances effects of cosmetic products and or procedures

Sport injuries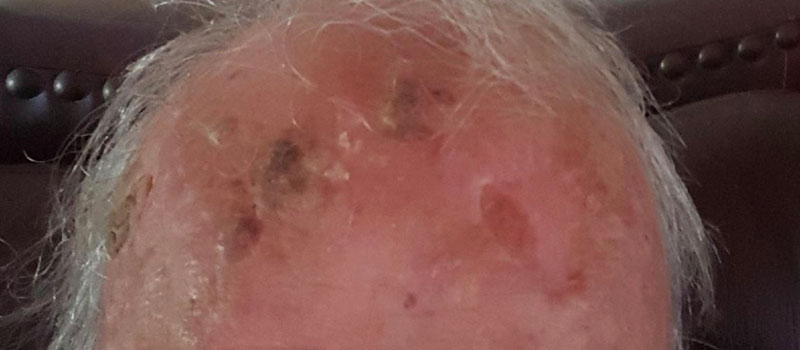 As you can see, I had these large repulsive black growths on my forehead and I also had surgery and a skin graft on one of the growths which was not coming right, but within a few weeks of using this Bioptron Light the growths just broke off and the skin graft then took very well. I thoroughly recommend the use of this lamp." Mr K
PAIN
Do you suffer from muscular pain, joint pain, arthritic pain?
The BIOPTRON has the solution to relieve and manage musculoskeletal pain or stiffness of joints.  It penetrates deep into the tissues to radically reduce inflammation and promote blood circulation.  The result = reduced pain.
Osteoarthritis

Rheumatiod arthritis

Arthrosis

Back and neck pain

Shoulder pain

Carpal tunnel syndrome

Scar tissue

Muscle spasm

Musculoskeletal injuries

Sprains

Strains

Contusions

Ligament and muscle tears

Tendonitis

Tennis elbow

BIOPTRON relieves pain effectively and safely from arthritis, low back pain, upper back pain, neck pain, sports injuries and other ailments.
Just 10 minutes of Light Therapy per day is needed
100% Safe for all skin types
No known side effects
Contact me for further clinical studies and medical opinions
ANTI-AGEING LIGHT THERAPY
Experience Reduction of Fine Lines and Wrinkles
The Swiss-Made Bioptron is a non-invasive cosmetic light therapy for a more youthful appearance.
It has been voted the number one Anti-Aging device at the Aesthetic and Anti-Aging Medicine European Congress in Paris.
International Medical Experts presented the effects of BIOPTRON light therapy in Anti-Aging Conferences in London, Paris, Monte-Carlo, Warsaw and Bucharest demonstrating that BIOPTRON's polarized light is clinically proven to reduce fine lines, wrinkles, loss of firmness, elasticity and uneven skin tone – THE RESULTS – HEALTHY YOUTHFUL SKIN!
Clinical Research demonstrated that BIOPTRON has a positive stimulating effect on specific cells in the skin known as fibroblasts resulting in the production of collagen and elastin.
Using the BIOPTRON for only 10 minutes per day reduces wrinkles – with NO side effects!
Ready to Make a Change?
Whether you are looking for Homeopathic treatment or Hypnobirthing, we are here to help you take charge of your life and your health.