Julie Baldwin
Julie Baldwin is a Registered Classical Homeopathic Practitioner (DipHom) RC. Hom and a Certified HypnoBirthing Educator (The Mongan Method).
As a Registered Homeopathic Practitioner and  a Certified HypnoBirthing Educator,  I combine modalities in my holistic approach to wellness together with Homeopathy. I use Hypnosis, Bioptron Light Therapy, the Quantum QXCI/SCIO Biofeedback machine, Reiki, Resonation and Magnetic Therapy to help you on your journey to Health!  
What I love best, is to educate and guide mothers to birth their babies with the help of their partners in a very calm, gentle and almost pain free way using HypnoBirthing. 
I am very excited to be able to offer you a new way of birthing through HypnoBirthing and using Homeopathy as a support for any challenges that you may face during your pregnancy and your birth.  Homeopathy is gentle, yet powerful and offers support for many typical pregnancy complaints that the mother might experience such as anaemia, anxiety, morning sickness, headaches, diarrhoea, constipation, baby presenting in the wrong position, mood swings and exhaustion.  Not only can it be used for the mother, but the baby and the whole family can benefit from it too.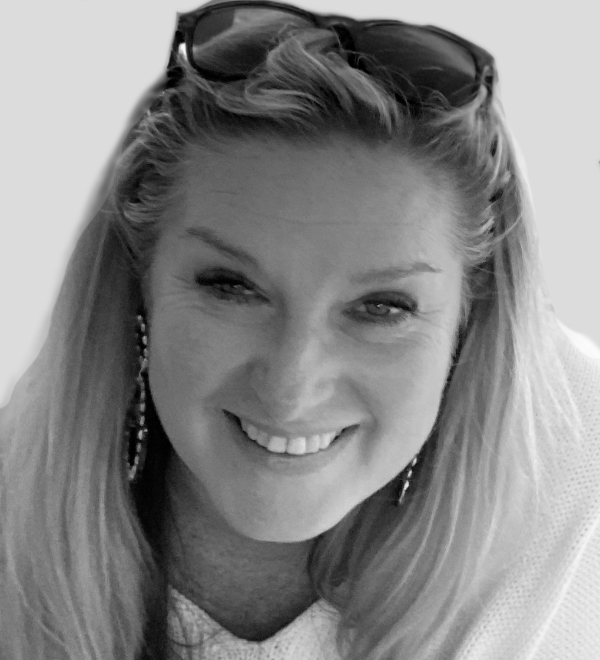 Ready to Make a Change?
Whether you are looking for Homeopathic treatment or Hypnobirthing, we are here to help you take charge of your life and your health.